Farmington Hills Infiniti Buyers - Stop By!
Suburban Infiniti of Troy is a proud member of The Suburban Collection which has 29 car and truck brands under its belt in 26 retail locations.
We are also extremely proud to have been serving all the automotive demands of both Farmington Hills and Warren communities for quite some time. We are pleased with the high number of Infiniti owners we have assisted in getting the new Infiniti cars and SUVs of their choice.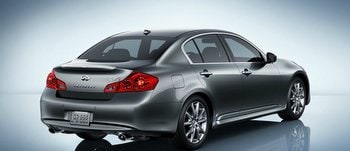 Whether you would prefer a new or used Infiniti cars and SUVs, you are sure to find it on our spacious dealership lot.
If you cannot find your preferred car there, you can also use our online Carfinder service, which will surely assist you in locating the Infiniti that suits your preferences.
Whether you are coming from Warren or Farmington Hills, and you would prefer a used vehicle, then our Certified Used vehicle selection will certainly provide you with the variety you would like, so we can be assured you get the vehicle you prefer.
Our used car sales staff will gladly help you wade through the assortment of the Infiniti models available to find the one that suits your needs as closely as possible.
New or Used Infiniti cars and SUVs
Our professional, well-educated sales team has been a great help to our Farmington Hills and Warren customers who want the perfect vehicle for the perfect price. We will gladly be there to help you if you would like to:
- navigate through our online inventory of Infiniti automobiles
- schedule a test drive to be truly sure that the car you have chosen is perfect for you
- do some research on the Infiniti financing alternatives that may be open to you
- download an automobile brochure or if you simply want to assess the value of your trade-in vehicle.
Become the Next Warren Infiniti Owner!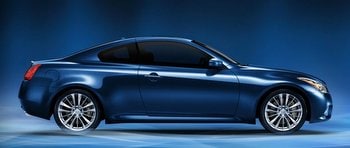 Suburban Infiniti of Troy also has one of the most complete inventories of OEM parts, which save our service customers waiting time due to their availability.
Our state of the art service facility is easily accessible to any Infiniti owner driving from Warren or Farmington Hills, or any other Southeast Michigan area.
Do not hesitate to contact our Infiniti representatives with the form on the right side of this page. They are well-versed with both used and new Infiniti cars and SUVs, and they will help you get your own Farmington Hills or Warren Infiniti!